We provide comprehensive training in swordfighting and other combat skills. We can teach you effective self-defense both theoretically and practically. Come and try the first class for free.

autumn 2023 - sessions are open
At our training, you will learn both good basics and advanced fighting skills. We will help you find your own style. We don't teach "fish to fly" – we design exercises tailored to your physical and mental capabilities. We will not blindly drill you, but help you really understand the application of various techniques and the creation of fight choreography.
In addition to your own swordsmanship and handling of various weapons from ancient to modern, we can offer you many associated skills such as tactics, use of knight armor, weapon care, acting and stunt basics, period costume advice, combat psychology and more.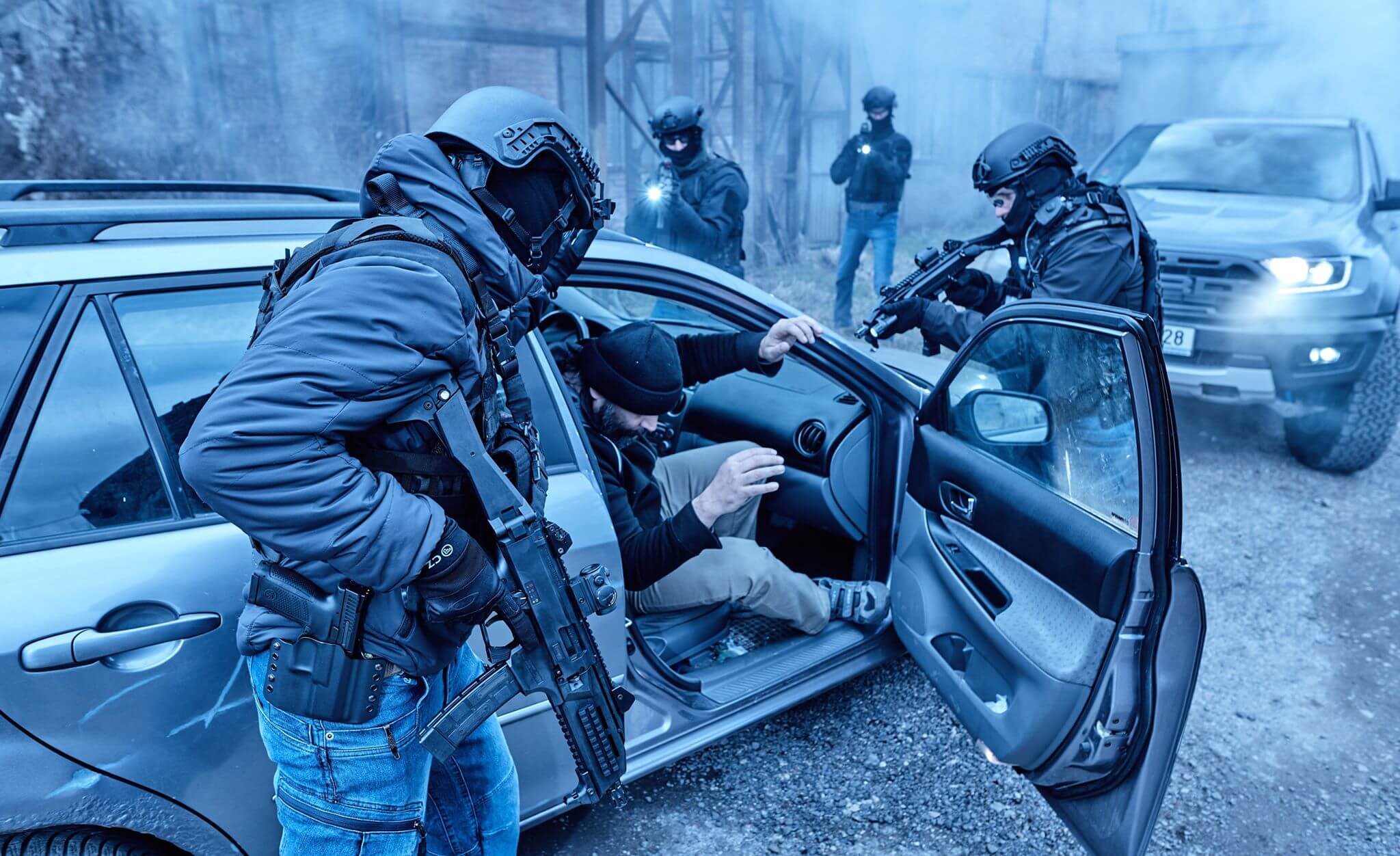 Fenris is a school of ancient, medieval and modern warfare. We focus on teaching fencing, self-defense and combat procedures. Students train skills with weapons of different historical periods – from individual combat to teamwork, tactics and fighting in groups. In addition to technical skills, we also develop in students the ability to react promptly in critical situations and function under different levels of stress. Newcomers will receive movement basics and advice regarding weapons, armor and fighting methods for different historical periods. In addition to training, students can participate in other associated activities with us, such as filming, photography workshops, etc.
MONDAY:       19.00   –  21.00
THURSDAY:  19.00  –  21.00
ADRESS: Jana Masaryka 21, Praha 2